Water and Waste Water
Whether your need is to remove solids from water, or water from solids, we can provide the perfect solution. From elementary screening for large solids like wood chips, to reverse osmosis water purification and desalination, we have the experience and expertise to bring you the exact solution you need. We can also provide professional services for environmental compliance and risk assessments in your water and wastewater needs.
We work with both municipal and industrial clients. So if you have a work camp, a food processing plant, a nuclear reactor, an oil refinery , a farm, dairy or holiday resort, we can help with all of your water and waste water requirements.
We provide full engineering and process design along with manufactured, equipment, systems and monitoring. We will design, build, test, install and commission your project, all to your specifications to meet your needs.
We also offer packaged plants and containerized systems.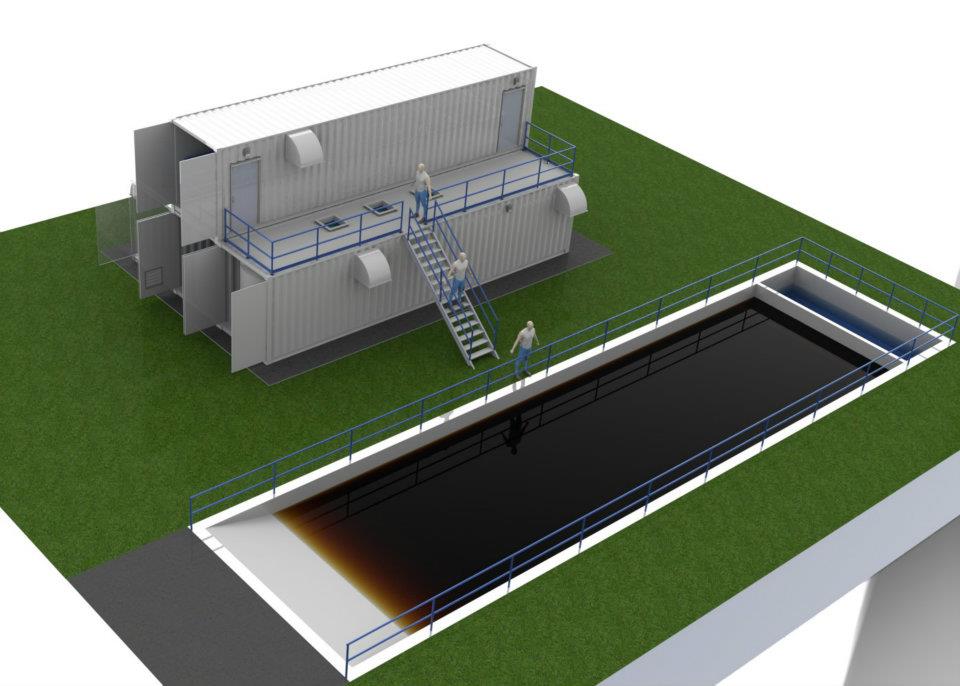 Automation
The high cost of manufacturing in North America can be offset through automation. We remove the skill requirements of many tasks, greatly reduce waste, improve accuracy and quality.
There are many industries in North America and worldwide that have taken advantage of the many benefits of custom automation. From pharmaceuticals to glass tile manufacturing, automation has a place in the center of your process.
We also take special care in designing custom material handling equipment for our clients. Much time and money is wasted on this task and very little has been done in the past to remedy this. We find that when material handling gets automated, costs of operation drop considerably.
Inspection is another area that is best performed through automation. Machine visions systems, thanks to advances in computer technology, have become extremely powerful while remaining cost effective. We can automatically measure and check for virtually any physical property of your product, from size to color, to shape and dimensions, quickly, effectively and economically. And we can to it with 100% consistency and quality control.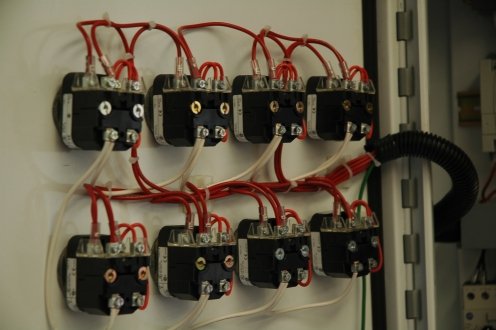 Prototyping, Testing, Pilot Plant
You have a great idea but how do you get it to market. You have a need and you think a process might solve it, but how do you make sure before spending a fortune on capital projects.
The answer is product development. We have years of experience in product development. We can build prototypes, design for manufacture, perform the necessary calculations and specify the correct materials, build prototypes and test benches. We can prove your concept.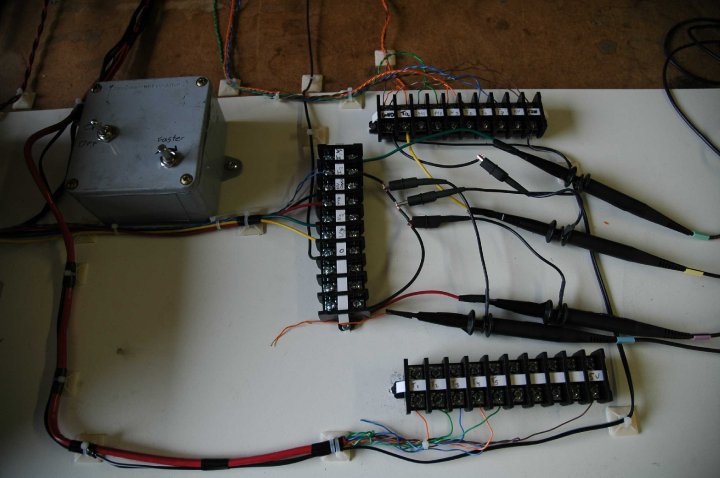 And we can do it with systems as well as machines. A scalable pilot plant can be designed built and operated to test all parameters of the design and operation before large capital sums are committed to the project.
We developed our expertise in acoustic enclosures when building ground water remediation equipment for California. We had rotary lobe blowers that operated at 96 dB and a bylaw maximum of 46 dB at night.
Machinery is often noisy. The environment may not be conducive to the noise. We can provide custom acoustic enclosures to attenuate you machinery noise to within acceptable levels. When we started ever we were amazed at what could be done. We are confident that we can amaze you too.
Below is a rendering of an Acoustic Damping stack we designed for a thermal oxidizer that operates at 1900 degrees.