Dynamic Machine Design and a whole lot more.
While we pride ourselves on our robust, practical and effective Engineering & Designing, we do also offer a full range of process and manufacturing solutions.
We will manage your projects from inception to commissioning and be there for you in the years to come. We can provide a service contract for any machinery or equipment we provide.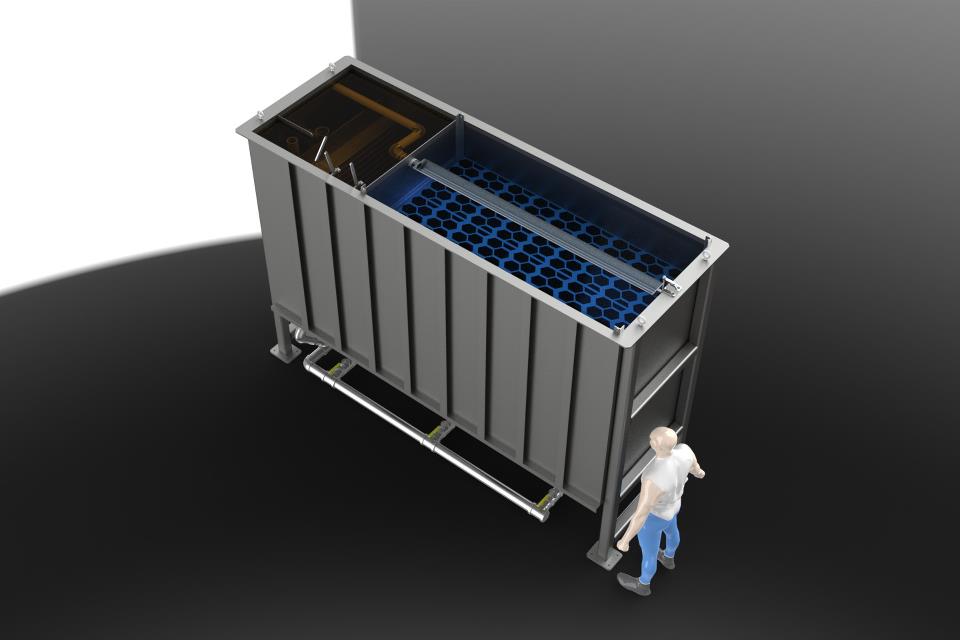 Training and Experience
Dynamic Machine Design is headed by Mr. Paul Brake P.Eng. With over three decades of engineering and manufacturing experience, we come equipped to provide you with the best products and services on the market.
We can provide expert services in:
Engineering.
Water and Wastewater equipment and systems.
Piping, tankage and process equipment.
Custom factory automation.
Material handling solutions.
Acoustic damping & sound enclosures.
Glass and ceramics processing.
Product development including, design, testing, prototyping, manufacturing, pilot plants and commissioning.