News & Events
The most exciting recent news of course is the new website and blog. While it is still under construction, it is also open to the public. I know most places like to make it perfect, but we do not want to ignore out clients needs.
So even though it will take a few days worth of polishing, here it is.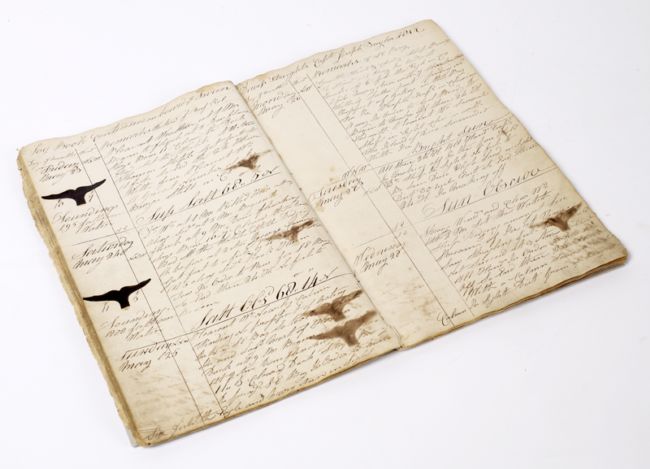 Engineer's Briefs Blog
Take Me to the Blog
The Engineer's Briefs Blog will give our readers regular industry updates, technological news, opinions and ideas.
Our goal with the blog is to help better educate people, start conversations, stir interest, and inspire genius.
We do appreciate feedback and will be happy to answer any questions.