News & Events
We will be attending BUILDEX Edmonton 2018 on March 20-21
_________________________________________________
The most exciting recent news of course is the new website and technical blog, the Engineer's Briefs. We are proud to announce that we have added Mr. Brad Stewart B.Sc. as one of our contributors and look forward to his participation.
Here it is.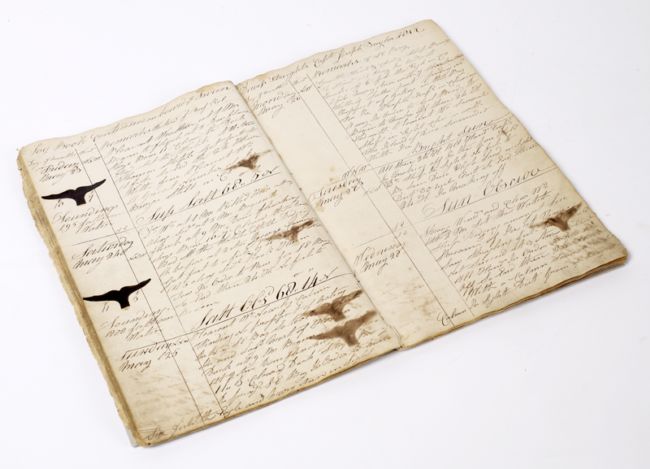 Engineer's Briefs Blog
Take Me to the Blog
The Engineer's Briefs Blog will give our readers regular industry updates, technological news, opinions and ideas.
Our goal with the blog is to help better educate people, start conversations, stir interest, and inspire genius.
We do appreciate feedback and will be happy to answer any questions.