Online and in Person
All of the automated equipment we engineer and build, for every industry, can be equipped with telemetry to allow the operators to be called in case of issues or warnings. Whether the operator is in the plant or at home, the system can be configured to meet your needs. This also means that while the equipment is running, the operator does not need to baby sit it. They can be tending to other tasks and be called only when needed for maintenance or operation decisions.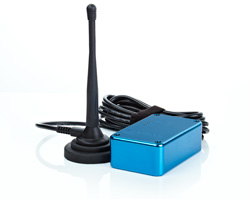 We also provide assistance with your system. We can log into your system remotely to help with software concerns, or to assist in fine tuning your system. We also have service representatives that will travel to your site to help when needed.
We provide full engineering and process design along with manufactured, equipment, systems and monitoring. We will design, build, test, install and commission your project, all to your specifications to meet your needs. And we will work with you to optimize and maintain its effecient operation.
We can also offer a maintenance service package for those clients that do not staff sufficient tradesmen, or simply do not want the extra responsibility.